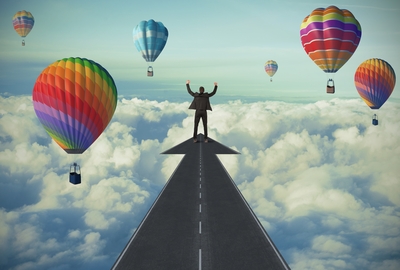 We've got fantastic news today and are excited to share it with all of you whether you're a customer, partner or just interested in 'working smarter' with Teambox. We are thrilled to announce that we have closed a $5 million Series A round of financing, which was led by Avalon Ventures, and Data Collective Fund, a previous investor who "re-upped" as the saying goes.
We also completed our "flip" from Spain to the US, incorporating in Delaware. We will still build and develop our product in Spain, where we have a great team, but our company HQ is now located in Redwood City, closer to our strategic partners and investors.
It has been an amazing two years for Teambox. Not many companies can claim 1,273% revenue growth over a two year period! We have also seen a huge increase in user activity, which is up more than 650% since January 2012 and our consistently rabid fan base sports an average of 30.59 comments per user inside of Teambox!