Securing Your Data in Our "We-Have-An-App-for-That" World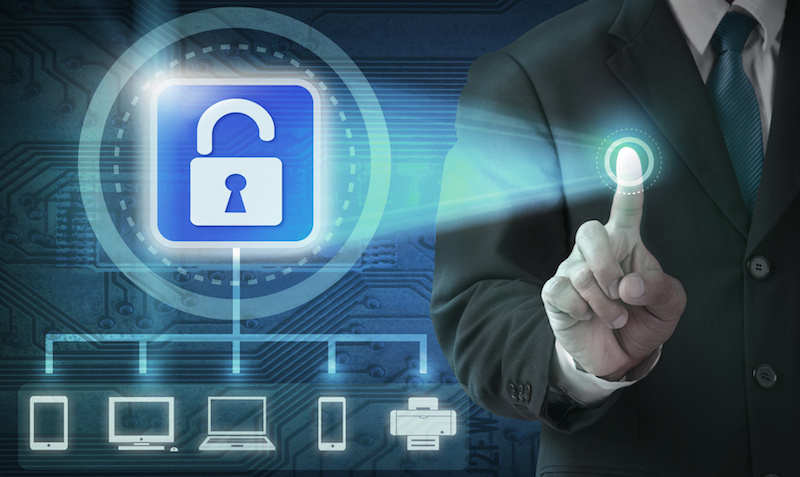 Fall 2016 update: Thank you for your interest in Redbooth (formerly Teambox) and Redbooth Private Cloud. While Redbooth is growing and we continue to support current Private Cloud customers, we are no longer taking on new Private Cloud customers. Find out more about Redbooth's standard cloud security »
---
This article highlights a growing problem in our bring-your-own-device-world where we store countless memos, spreadsheets, and customer information on multiple applications. As the article notes, "Once the data leaves the corporate network, protecting it becomes much harder." We all love our apps (Evernote, GroupMe, Dropbox, Skype…), but these tools bring some inherent risk.
The world of apps and cloud computing brings both great opportunities and unique challenges for any IT team when it comes to securing your data. We at Teambox want to give businesses worldwide the solutions they need to collaborate and be more productive. We take data security seriously. We go to great lengths to protect our client's data. All customer and application data is both encrypted at rest and during transmission, with secure sockets, and industry-standard encryption protocol.
As the article points out, many companies have strict, internal policies for data protection or regulatory compliance and do not allow you to store information in the cloud. Does that mean you are stuck using the dinosaur project management systems from the late 90s? Fortunately not, because we support those policies and have a simple strategy of delivering our solution both in the cloud or on premise. Our on premise version of Teambox allows your own IT department to run a complete instance of Teambox on your own servers. This self-hosted virtual machine is useful for companies who do not allow their data outside of their own firewall. If you'd like to explore using Teambox on your own servers, contact us. We'll be happy to talk with you about pricing and system requirements.
Is the data more secure on your own servers? It really depends. Teambox has excellent encryption and security measures in place. By running an instance of Teambox on your own virtual machine, you are taking the primary security responsibility into your own hands. The server will be as secure as you make it. For smaller companies, it's often safer to use the Pro Plans hosted on our cloud. This saves your IT people hours of work, and we manage the entire system. If you choose to host Teambox on your own servers, your IT staff will need to help ensure the system is operational and running at all times.
Whether you choose our on premise Enterprise Plan or our cloud-based Pro Plan depends on your company needs. If you need a secure cloud-storage solution with hosting and updates managed off-site, the Pro plan is best. If you need to bring all your data onto your own servers and want full security control, then our Enterprise solution is perfect for your organization.