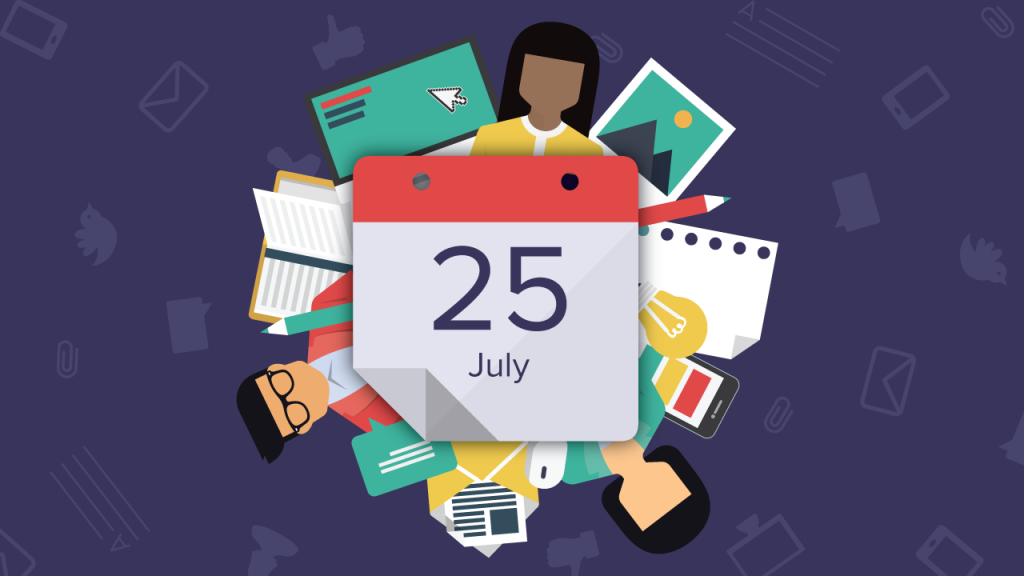 Is your blog suffering from late and missing posts? Are you scrambling for topic ideas to fill your content pipeline? Get your editorial workflow back on track with these tips.
Virtual teams are no longer a rarity in the business world. I should know– I've been on numerous entirely virtual and blended virtual teams over my work life. With a projected 1.3 billion people working virtually over the next few years, according to the Harvard Business Journal, if you haven't already been a part of a virtual team, chances are you will be soon. That's why I talked to a number of professionals who work in and lead virtual teams, and asked them to share their best tips on making the most of this new way to work.
It's easy to get bogged down in silos at work, with each employee isolated, working on their specific deliverables. This can leave your employees feeling disengaged and disconnected from your company's mission, and their unique part in activating it. One effective way for reigniting your employees' passion around the corporate mission, while getting them reacquainted with their colleagues, is to host some form of structured creative thinking activity.