Even the best of team managers realize that when you have members working from different locations and time zones, it can be tricky.
Learning to work as a team and collaborate with others is a skill most of us have been working on since grade school. But it usually involved being in the same room, working side-by-side. Check out these top resources for virtual collaboration.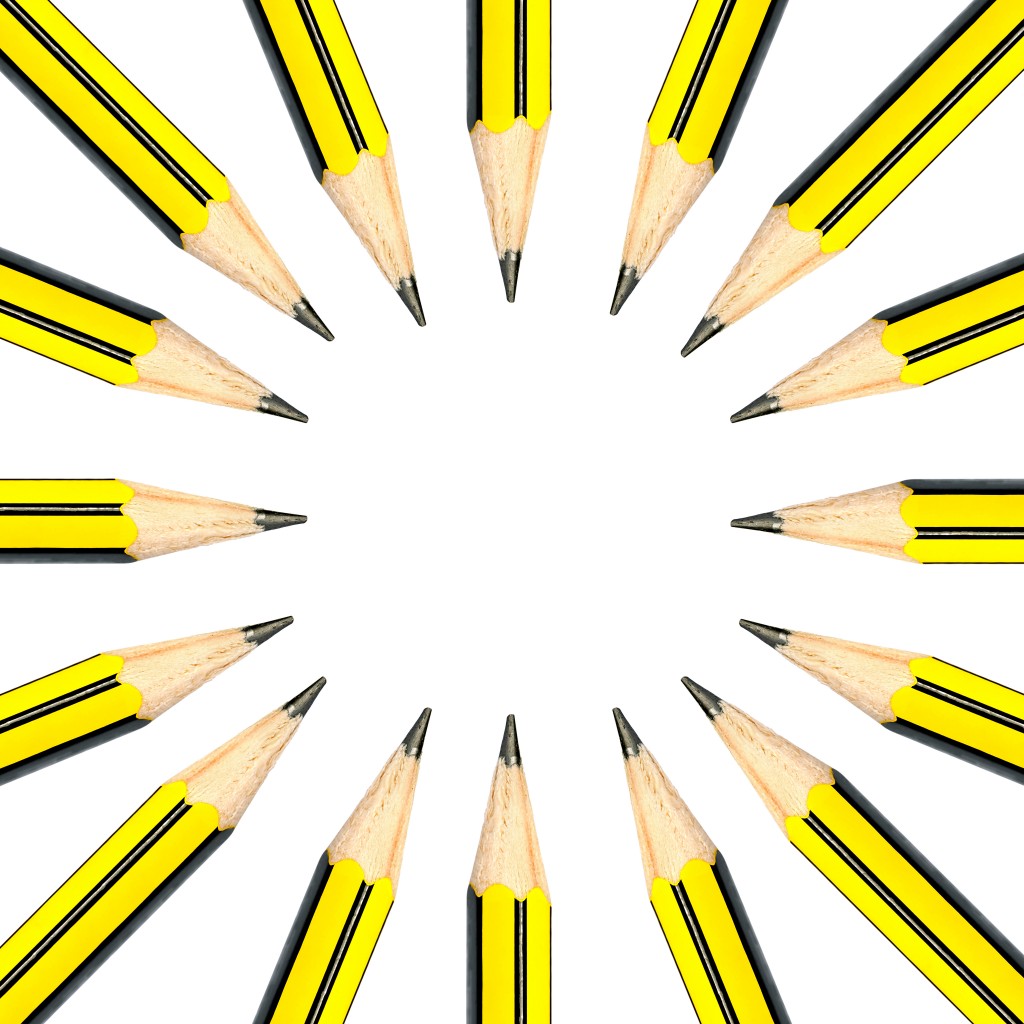 Virtual team management is becoming increasingly commonplace. Whether you are an existing manager or new to the management game, these top five tips for virtual team management will help you and your team collaborate at higher levels.