These easy presentation tips will help you capture and maintain your audience's interest the next time you present to an audience via video conferencing.
Using video conferencing is easy to do (especially since it's built right into Redbooth!). To get the most out of it, see how to avoid these 5 mistakes.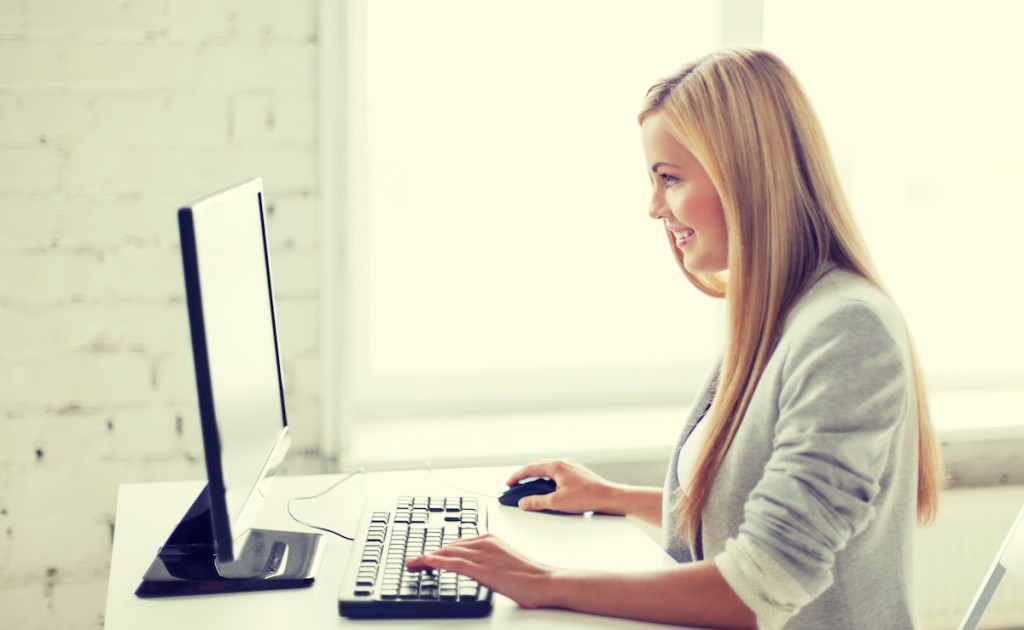 We've rounded up some of the best resources for you to check out before your next video chat — see what you need to read on everything from lighting to etiquette and more.