One thing we know for sure: if you want your team to be more productive, work smarter and collaborate with ease, you're going to need the right tools.
Who doesn't love a good discovery? Redbooth has one for you in the form of Paydirt and a new API that helps you log your team's billable hours across multiple clients, projects and tasks. Eureka!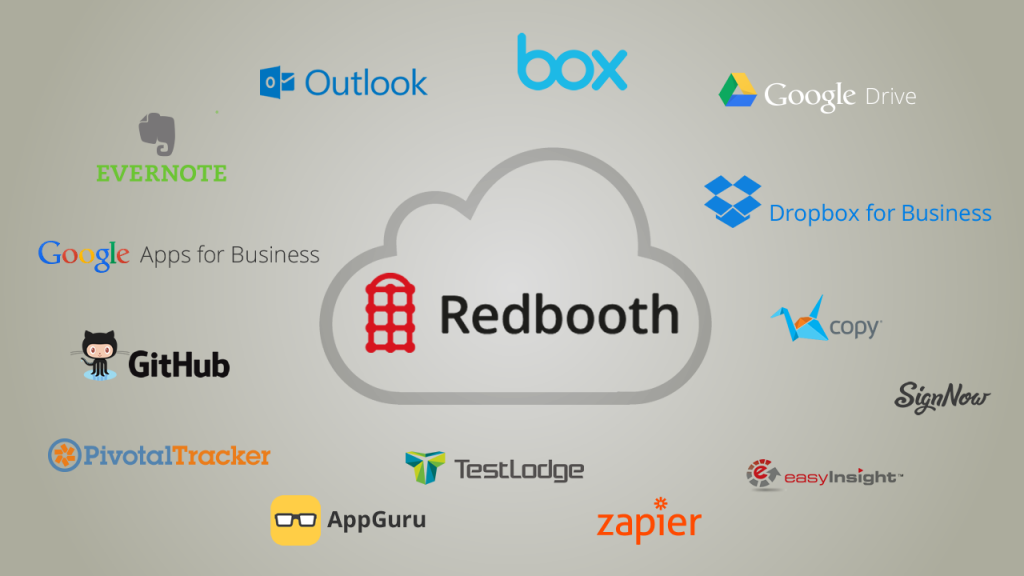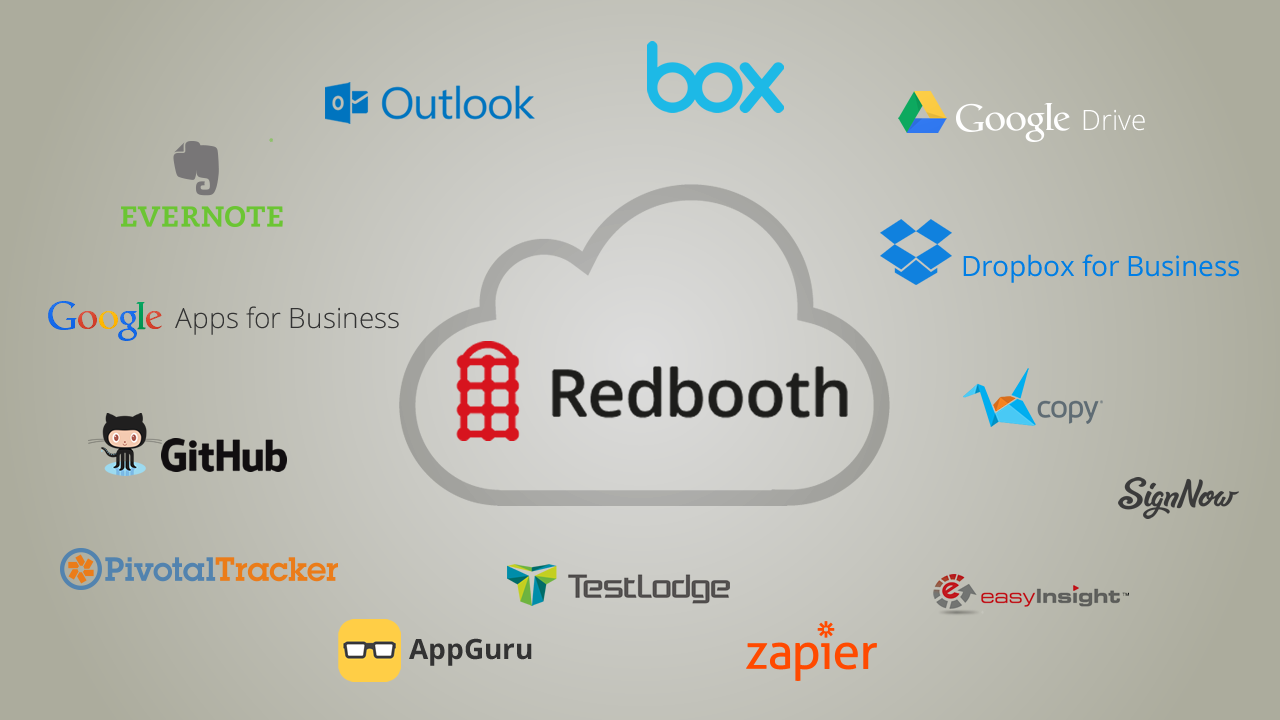 With the release of our new API and creation of our Redbooth Developer Portal, we're making Redbooth even easier to integrate with your fave productivity tools.